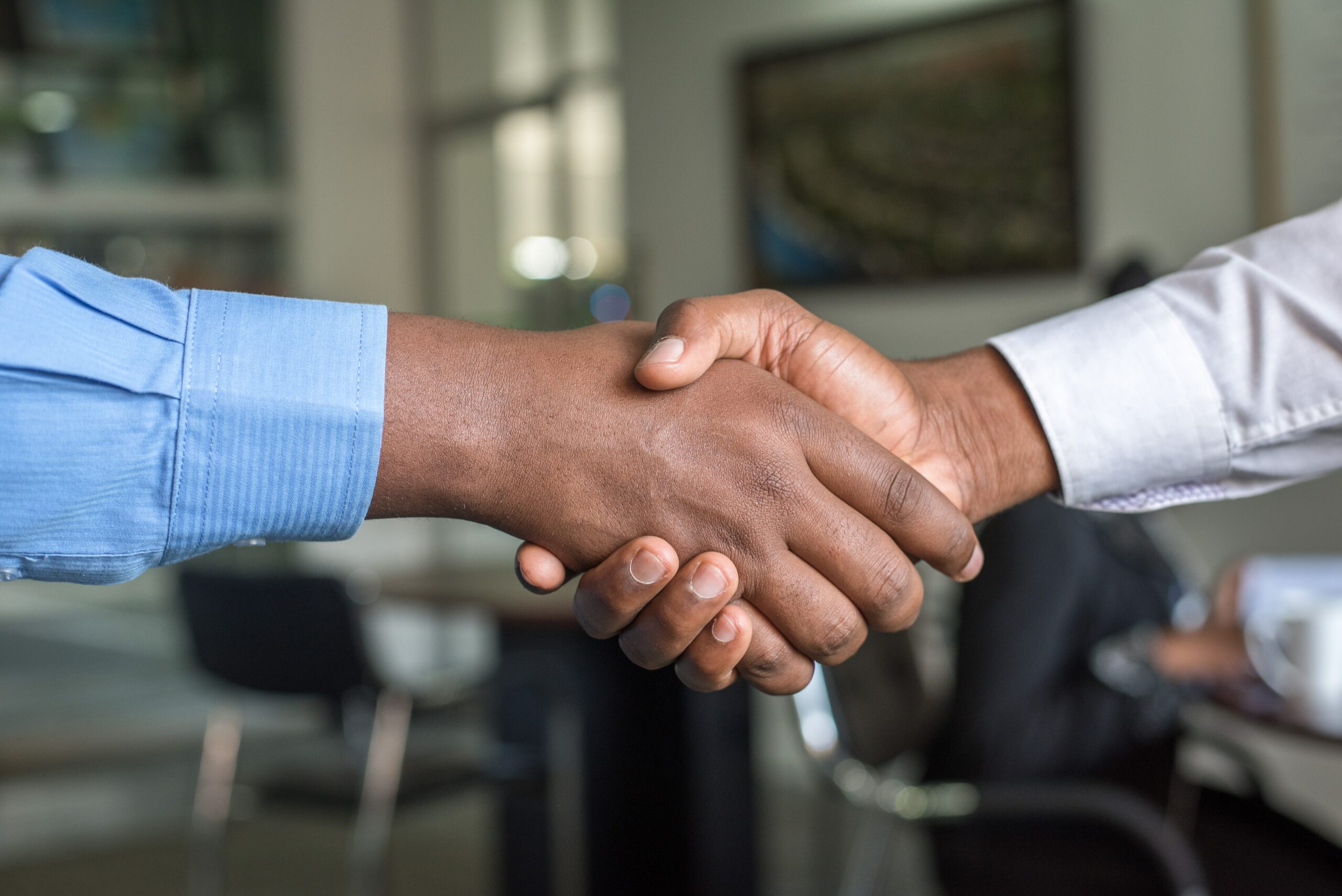 The way clinical trial site feasibility is conducted has changed over the years. Now, choosing the right investigators (site feasibility) for your clinical trial is arguably the most critical decision to ensure enrollment success. Although overwhelming, what can make it truly daunting is a lack of data. According to Tufts, nearly 50% of investigators fail to meet their enrollment targets and 11% of investigators fail to enroll a single patient. Even more alarming is the number of investigators available for participation — how does one choose the right investigators (site feasibility) given there are somewhere between 250,000 to 500,000 investigators globally?
Site Feasibility – Why So Crucial for Any Business
Study feasibility examines the practicability of a proposal, business venture or idea. It also provides reasons not to pursue the said project or proposal. When it comes to the operational aspect, the analysis determines whether the plan has the necessary resources for it to be practicable. Therefore, choosing the right investigators (site feasibility) has become so crucial for any business. Over time, investigator relationship management (IRM) and site relationship management (SRM) is critical to a company's financial success.
Take a typical Phase III trial with the following criteria:
200 sites in one Phase III trial
22 sites fail to enroll a patient
(22 sites) x ($25K to activate site) = $550K
The initial outlay to activate sites (and $550K is a conservative number) is just the start. It does not even consider other costs, such as adding more sites, time spent with the site, advertising to overcome low enrolling sites, etc. And this is only for one trial.
Also, consider the broader, long-term perspective. You need to consider costs for every day a drug is delayed. It's widely accepted a pharmaceutical company loses $1M in revenue for each day lost.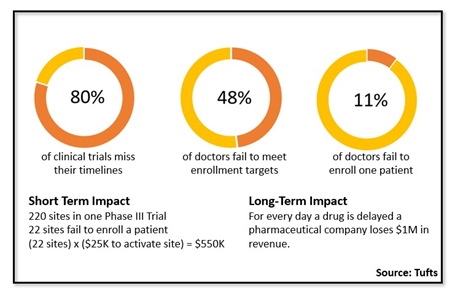 Why is it so Difficult?
Challenges of conducting study feasibility
Let's face it; clinical trial enrollment is not a simple process. Patients can be difficult to find, and site feasibility is just one of the many aspects that need to be considered. Companies also need an efficient method to conduct therapeutic area or program feasibility, as well as protocol feasibility. The Feasibility Focus Matrix below describes each type of clinical trial feasibility.
As you can see from the graphic above, the key is data analytics. Without investigator data or an investigator database with a complete picture of feasibility data, it becomes just a guessing game. You will run into the same challenges over and over. Sites are chosen:
Despite poor performance (or lack of data to understand their performance)
Based on relationships with the CRO or pharma company
Because they are viewed as a key opinion leader
Based on an incomplete or non-existent feasibility process
Pharma companies need to find a way to utilize industry data:
To understand the complete picture of potential investigators
To understand if sites are participating in similar trials that might cause enrollment competition
To evaluate sites based on protocol inclusion/exclusion criteria
A Data Driven Feasibility Approach
For domestic and global studies, both large and small, a careful, data driven evaluation and selection of investigative sites is crucial for the successful completion of a trial on time, within budget, and with high quality data.
The clinical trial site selection process needs to consider several data-driven factors.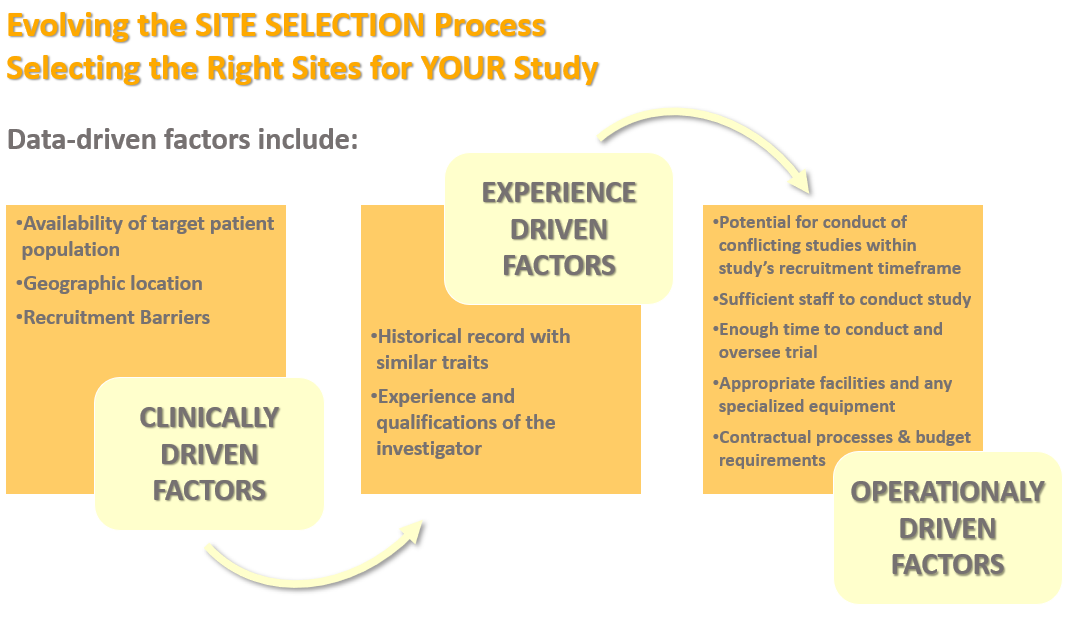 For site feasibility, these data-driven factors shown above should consider the investigator experience in four main steps:
Finding the right investigators
Engaging the right investigators
Selecting the right investigators
Efficiently Managing relationships with the right investigators
What's the best clinical trial feasibility tool for Your Organization?
As we move toward the future, pharmaceutical companies continue to need a robust clinical trial feasibility tool and a platform for investigator relationship management (IRM) and site relationship management (SRM). There are clinical trial feasibility tools out there that do evolve with ever-changing business needs. Companies need to make sure they are finding the one that works best for them.
We invite you to discuss with our team of feasibility experts before clinical study feasibility to find out how Intrinsic Clinical Systems can help you avoid costly mistakes and map out a strategy for success.
---