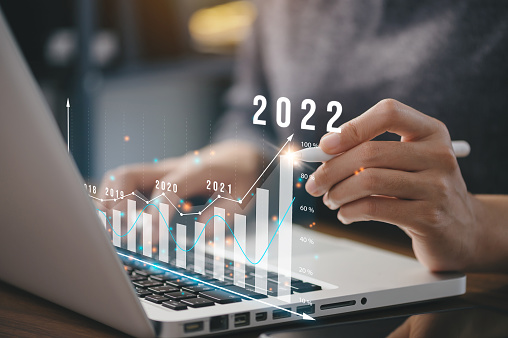 Are you spending countless hours trying to generate accurate resource demand forecasts? For decades, organizations have been forced to either spend millions of dollars (and tons of resources) implementing and maintaining complex enterprise resource management tools, or struggle with manually updating numerous Excel spreadsheets.
Functional managers want a simple, easy-to-use (and implement) resource management tool to help them answer tactical questions, such as who is available and when. Executives need a powerful tool that can forecast resource demands out several years with robust scenario planning. Insights RM®, a cloud-based resource management tool from Intrinsic Clinical Systems was designed to fill this long-standing void.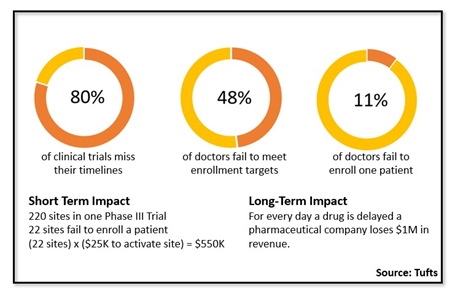 On June 25th we hosted a free 30-min webinar, where we demonstrated how companies can quickly and easily:
• Generate accurate resource demand forecasts
• Identify gaps in capacity, by function and role
• Easily shift around timelines and immediately see the resource impact
• Compare multiple what-if scenarios
• Refine drivers and assumptions using actual data
• Implement a simpler approach to resource management that enables functional heads to make more informed decisions
Click below to view the video of the webinar and see for yourself how InsightsRM® can quickly answer all of your resourcing questions.