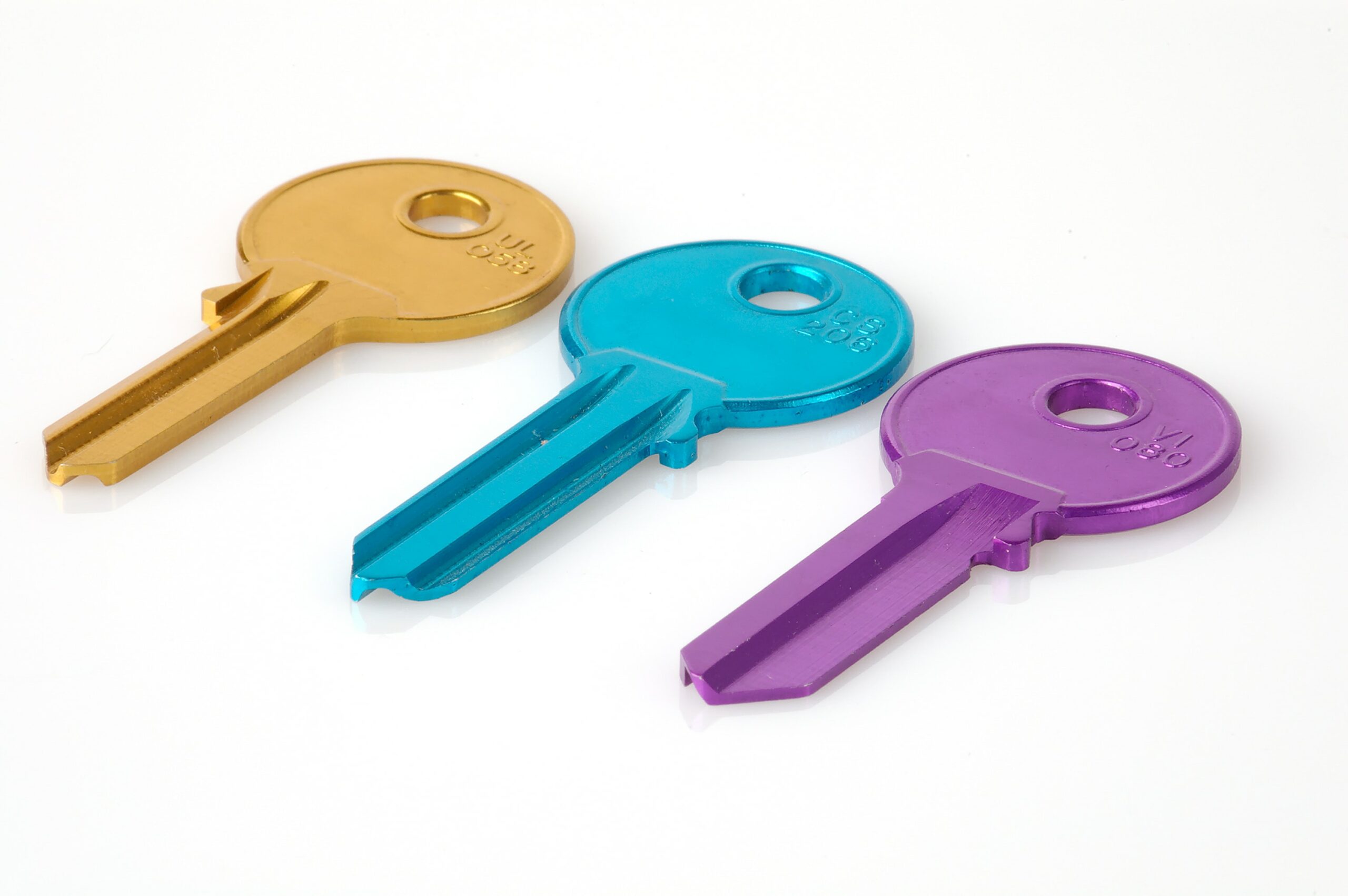 Are you a clinical project manager and still using static visuals when interactive data visualization is available for clinical trial data? What is data visualization? I'm glad you asked.
Data visualization is the presentation of information in a graphical form such that you can glean insights or make decisions. It helps one communicate information effectively, efficiently and clearly. Its main goal is to distill large datasets into visual graphics to allow for easy understanding of complex relationships within the data. In today's environment, traditional tools used to create static reports just don't cut the mustard. We live in a world of dynamic data creation. Newer interactive data visualization tools help address many of the ills created by static reports. According to Gartner's Magic Quadrant for Business Intelligence and Analytics Platforms, there are several leaders in this space. The leaders include Microsoft Power BI, Tableau, and Qlikview.
In the life sciences industry, those who consume data have to contend with data spread across disparate sources. Data that needs to be combined to make some sense of it. Let's take clinical trial management, for example.
Clinical Trial Management and Data Visualization
Many questions have crossed the minds of clinical project managers while managing their clinical trials.
Is there a way to identify safety issues or trends across sites in real-time?
How can you see the most up-to-date patient enrollment numbers?
Can you better draw conclusions from multiple studies with data stored in multiple silos?
Well, the good news is there are answers to these questions. You can now reap the benefits of using interactive data visualization to address them. Here are 3 key reasons why more life sciences companies are using interactive data visualization. Ability to:
Amalgamate Data: It takes time to manually pull together different data sets and get them to a point of being able to create a report. This is especially true if the data comes from different sources and are in different formats. As time passes, data becomes outdated and of less value to those who requested it. With visualization tools, data is integrated from disparate sources and in different formats. You can gain valuable insight and make timelier data-based decisions.
Make Real-time Assessments: Quite often, there comes a time during meetings where a what-if question arises. Unfortunately, during a review of data (let's say in a PowerPoint slide deck), static visuals cannot be manipulated on the fly. With real-time visualization tools, you have the ability to inquire more deeply into the data. You can enhance your ability to tell the story behind the data and to get a response to those hypothetical inquiries.
Gain Efficiencies: Business users can create and make adjustments to data visuals on their own and won't need to rely on help from IT. They spend less time waiting for a query to run and a report generated. This leaves more time to get answers to inquiries about the data. With visualization tools, companies get productivity increases, cycle time reductions, and financial savings.
If you are still using static visuals, transition to interactive data visualization, Intrinsic clinical systems can recommend an optimal solution. Based on our 20 years of experience partnering with global customers, we can get you on the track to greater insights and better and timelier decision making.