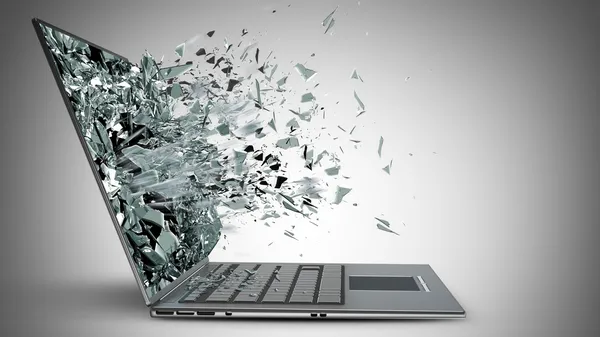 In the pharma industry, we see the same problem over and over again. That problem is massive amounts of data, stored in different formats and locations, which people are unaware exists. A great first step to solving these data problems is using document libraries in SharePoint with metadata fields to store documents/files.
Identifying and tagging information helps to quickly and efficiently find what you need. An extra step would be to standardize the metadata information. This makes it measurable across different systems and increases the searchability of the documents. At this point, you are ready to use a SharePoint list to track projects in a team or initiatives.
How do we take this even further?
Business Connectivity Services is a centralized infrastructure. It is in SharePoint 2013 and Office 2013 and supports integrated data solutions. With Business Connectivity Services, you can use SharePoint 2013 and Office 2013 clients as interfaces into data that doesn't live in SharePoint 2013 itself. External data is accessed and represented as external lists which are like native SharePoint lists. We can also add external data to existing list as additional columns.
Once the data is in our databases, the next step is to make it more meaningful, more intuitive and more analytical. We feed data into these data visualization tools, which help to:
Integrate data from different systems and show them in a single dashboard.
Track the progress against strategic priorities and taking decisions efficiently.
Get the latest information at one place and understand the trends.
Manipulate data on the fly and generate reports in different file formats.
Some of the highly used tools are:
Microsoft SharePoint
BI
Spotfire
Qlik
Tableau
Some of these tools integrate with Sharepoint 2013 while others require an interface. Whether you want to create a simple dashboard or do a data storytelling, our consultants at Pharmica can help you build them from end to end.